We love fall camping. It's a season that evokes a lot of feeling; the colors, the holiday's, cool weather and activities are only the tip of the iceberg. Needless to say we love the fall and fall camping. Good thing the mountains of Western NC are perfect for it.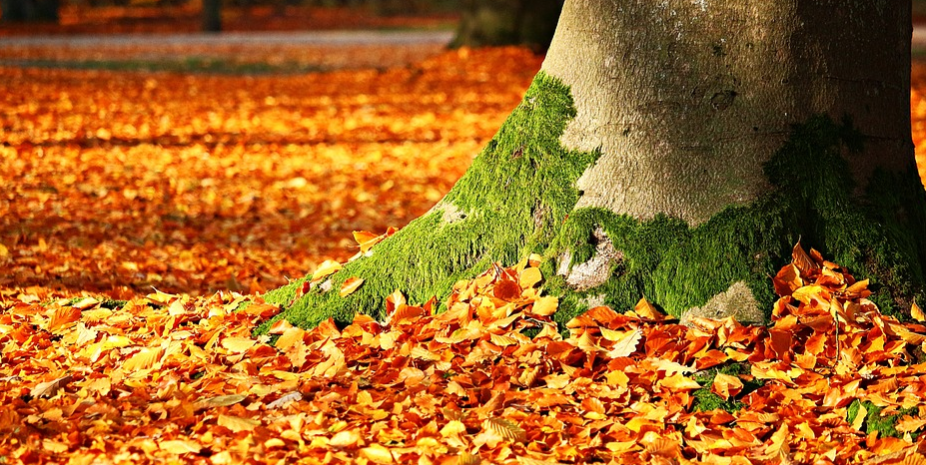 The Temperature. Fall temperatures are the best for camping. Warm days and cool nights combine for great day time activities and quiet nights by the campfire roasting marshmallows.
Bugs. Fall weather is great for camping because so many of the bugs and pests that can make summer time camping miserable have gone away. Don't worry, they'll come back but until then you can enjoy comfortable temperatures free of most flying, or crawling, nuisances.
Less Traffic. Let's face it, there is nothing more annoying on a quiet camping weekend than to find your campsites overrun by other people. Fall traffic is far less than summertime and what you will find is often of a mind; peaceful enjoyment of natures beauty.
Rates. Rates at parks, campgrounds and RV parks are often lower in the fall as it is the "off season" for most vacationers. Even so, rates at parks and campgrounds are definitely lower than what you will find at a hotel or B&B during what may be peak leaf season.
Great Sleeping. Those cool fall mountain nights. Just writing the words makes me think of snuggling into warm covers for a night of great sleeping.
The Food! Camping food is always fun and there is never a better time for it than in the fall. The days are not to hot to be outside cooking, the nights not too cool to be outside eating. When I think of Fall comfort camping food I immediately think of cast iron pans and Dutch ovens filled with chili, soup, stews, cobblers, biscuits and gravy. We love fall camp fire cooking so much we'll go out just to cook a meal and go home.
The Color. If there is one reason to take a mountain camping trip in the fall it is the color. Beginning as early as September the trees, shrubs and vines begin to change colors resulting in a fiery blast of full peak sometime in late October. The first to come out are the yellows of the poplars, quickly followed by the bright oranges and reds of maples, oaks and fruit trees.
Campervans! Needless to say we love campervans and camper vans in all seasons, not just the fall. Campervans allow us the freedom to go when and where we like without being tied to a hotel or a campground. All we have to do is find a nice quiet spot and it's on! Outdoor activities, cool nights, campfires and cooking.
There are at least 10 major state and national parks or forests within a few hours drive of Asheville which makes the area perfect for a #vanlife getaway. These include Chimney Rock, Elk Knob, Gorges, Mt Mitchell and New River State Parks; The Great Smoky Mountains National Park and Pisgah, Cherokee, Nantahala and Uwharie National Forests.