Sumpvee V5.17 Custom Campervan Rental
The Sumpvee V5.17 is the latest campervan rental in our fleet . It is still in production but scheduled to be on the road fall 2017. It is a fully custom campervan rental featuring custom styling and amenities for off the grid, no campground required fun and adventure. This van is perfect for a weekend getaway to the National Forest or extended cross country road trips.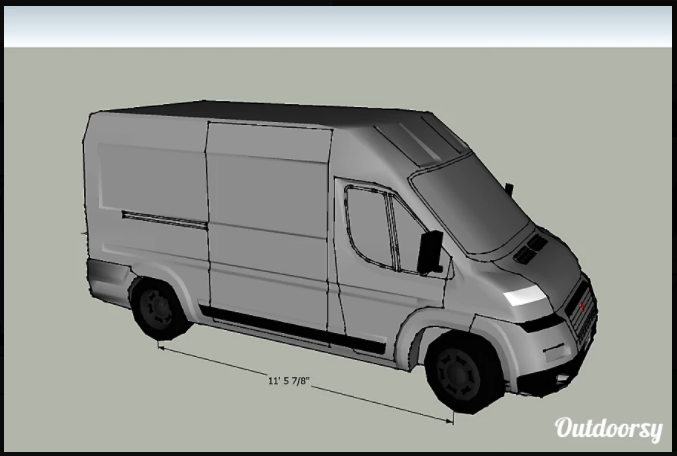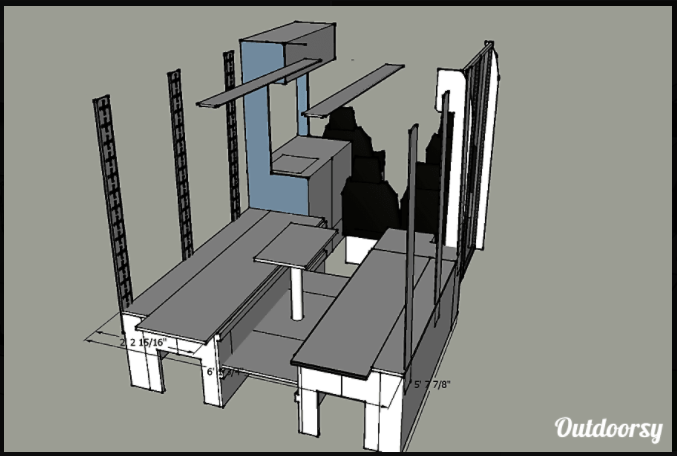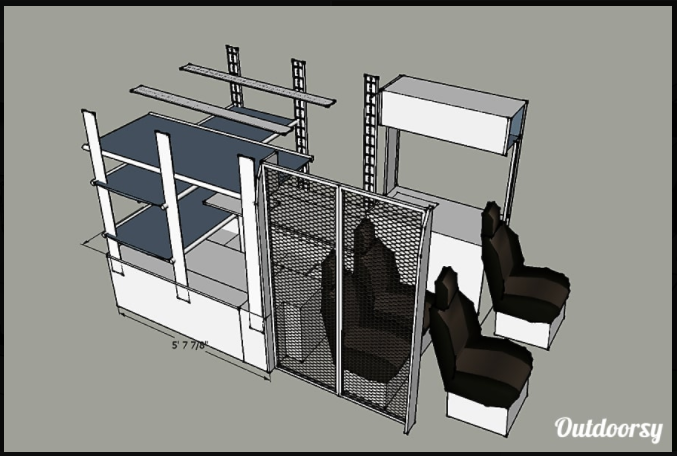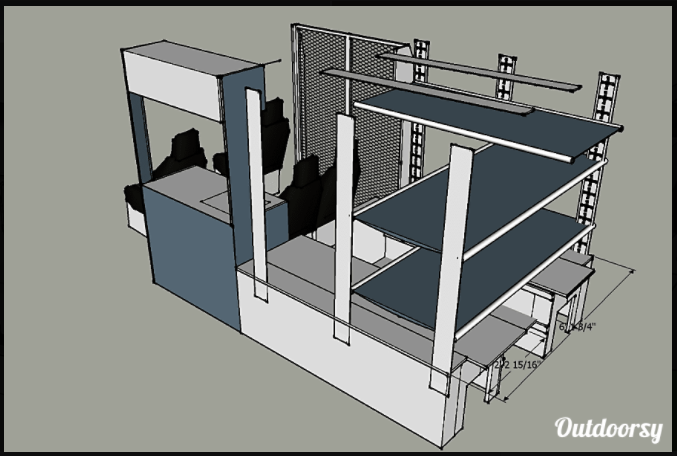 This van is a fully customized Dodge Ram Promaster and a Class B vehicle. It is modeled after the European campervan experience with full solar, electric, on board water, single fuel source for complete freedom. The interior features banquet seating that when converted will allow the van to sleep four(4) comfortably. Also featured is a full galley kitchen with dining table, refrigerator, sink and running water. Exterior features include roof racks, towing package and shore connections for those times you may need them.
Air conditions/ventilation
Solar/12Volt/AC-DC Inverter
Galley Kitchen, Sink, Water, Seating
8 gallon tank
Outside shower
Table for 4, Removable/Stowable
Toilet
Awning
Tow Hitch
Bike Rack
Sound System/Media Ports
Pet Friendly
Festival Friendly
22 MPG
Total length s 18ft
BACK UP CAMERA YES
NO SMOKING
Also available are road side assistance and liability insurance. Road side assistance provides assistance and protection from break downs while liability coverage can be had up to $1,000,0000 for qualified clients.
Cancellation Policy
25% of the total cost of the reservation, plus the service fee, will be charged as a deposit. This deposit is not refundable.
The remainder will be charged 14 days before pickup.
A 50% refund will be issued for the unused days when cancelled less than seven days before pickup.